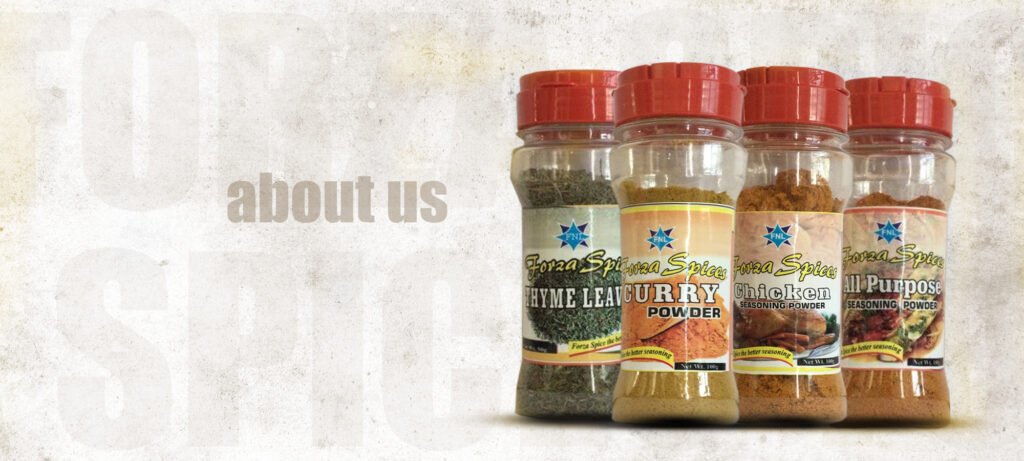 Forza Spices evolved from a one-woman trading business until it was incorporated as a Limited Liability Company in 2010.
Forza Nig Ltd is an indigenous Nigeria company that prides itself in the processing of wholesome, nutritious and affordable foods for the Africa market. For almost a decade, Forza spices have been active in the distribution of Spices, Aromatic Herbs, and Seasonings across Nigeria.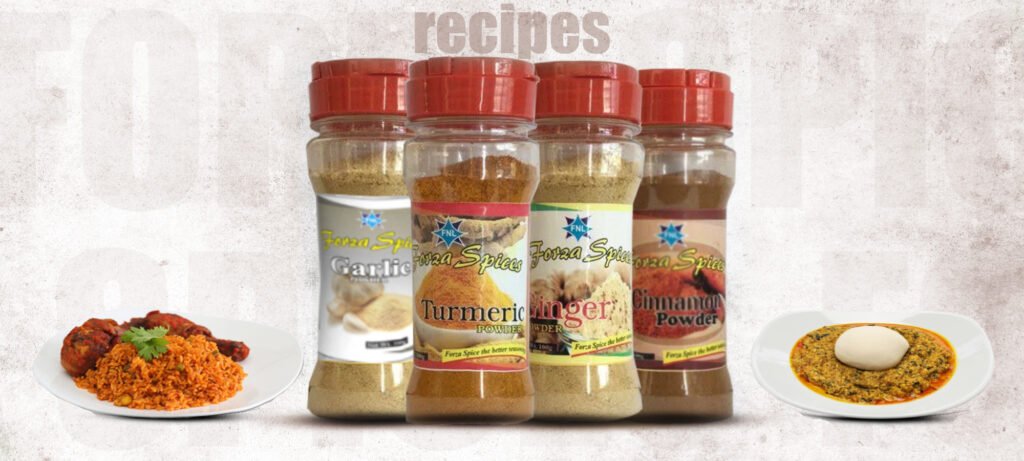 Our superior product expertise, innovation, and risk management have enabled us to become the world's number 1 source for superior spices.
Learn more about various recipes you can get with our spices.
Get in-touch with our staff for more info