Forza Spices evolved from a one-woman trading business until it was incorporated as a limited liability company in 2010.
Forza Nig Ltd is an Indigenous Nigerian company that prides itself in the processing of wholesome, nutritious and affordable foods products.
For almost a decade, Forza spices have been active in the Distribution of Spices, Aromatic Herbs, and Seasonings across Nigeria. Also, through the strategic business-inclusive model, Forza Nig. Ltd. sources its Raw Materials from local farmers across the West African region with the support of both local and international partners which guarantees process efficiency and ensures traceability.
Our state-of-the-art facility with the acquisition of new machines, Well-equipped Food Laboratory with a focus towards local production; Forza Nig Ltd. is set to take over the Spice and Seasoning industry.
Where good taste matters, Forza spices is a sure bet!
We are an indigenous food processing company that is driven with passion and high commitment in producing wholesome, nutritious and affordable food for the Nigerian market. With a focus on producing the most wholesome food products through excellent GMP to ensure quality and healthy living that enrich people's lives.
Forza Nig. Ltd produces and distributes a wide range of wholesome, nutritious and affordable spices, food seasonings and aromatic herbs.
Our products are 100% sterilised void of preservatives and very affordable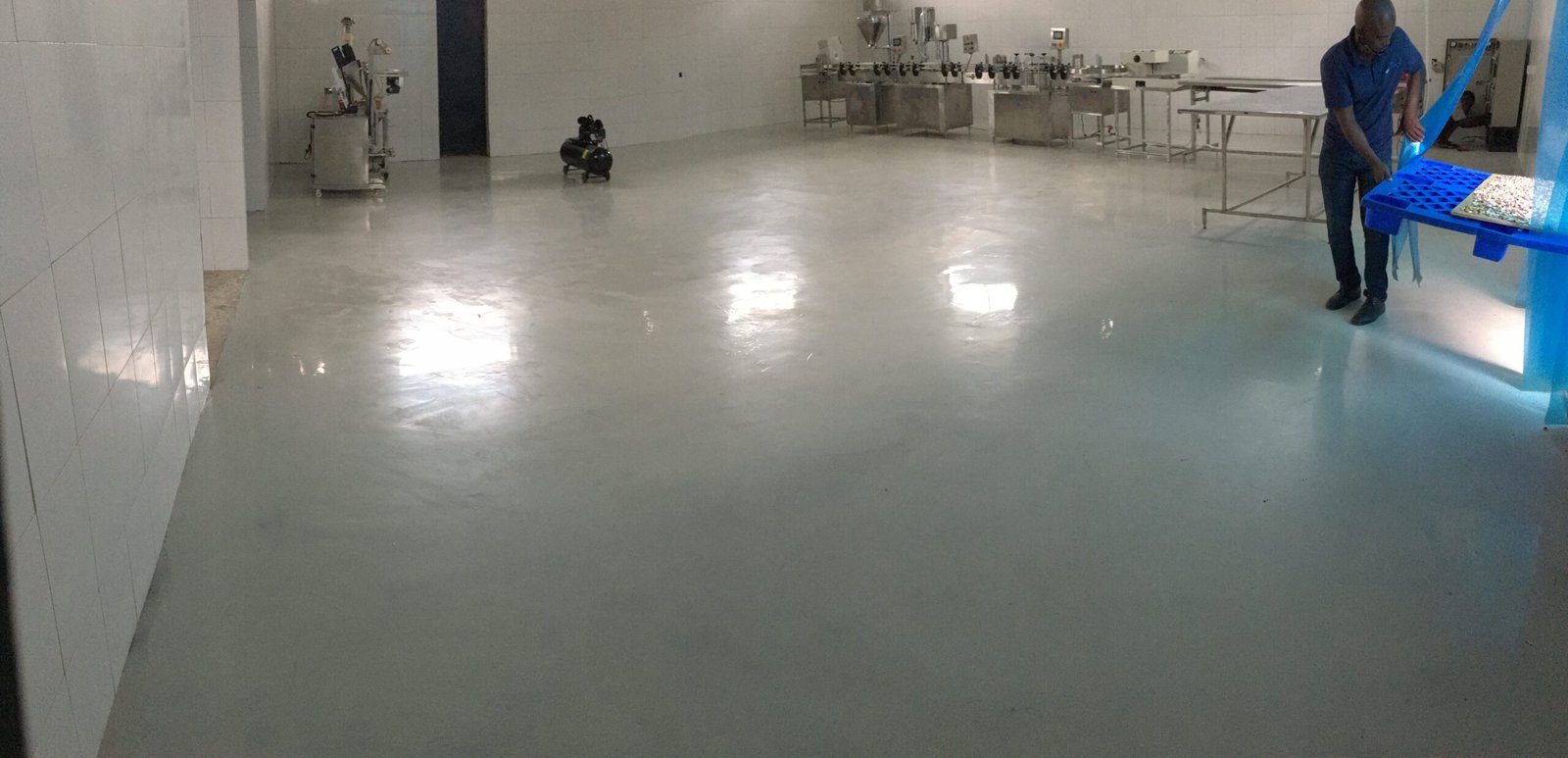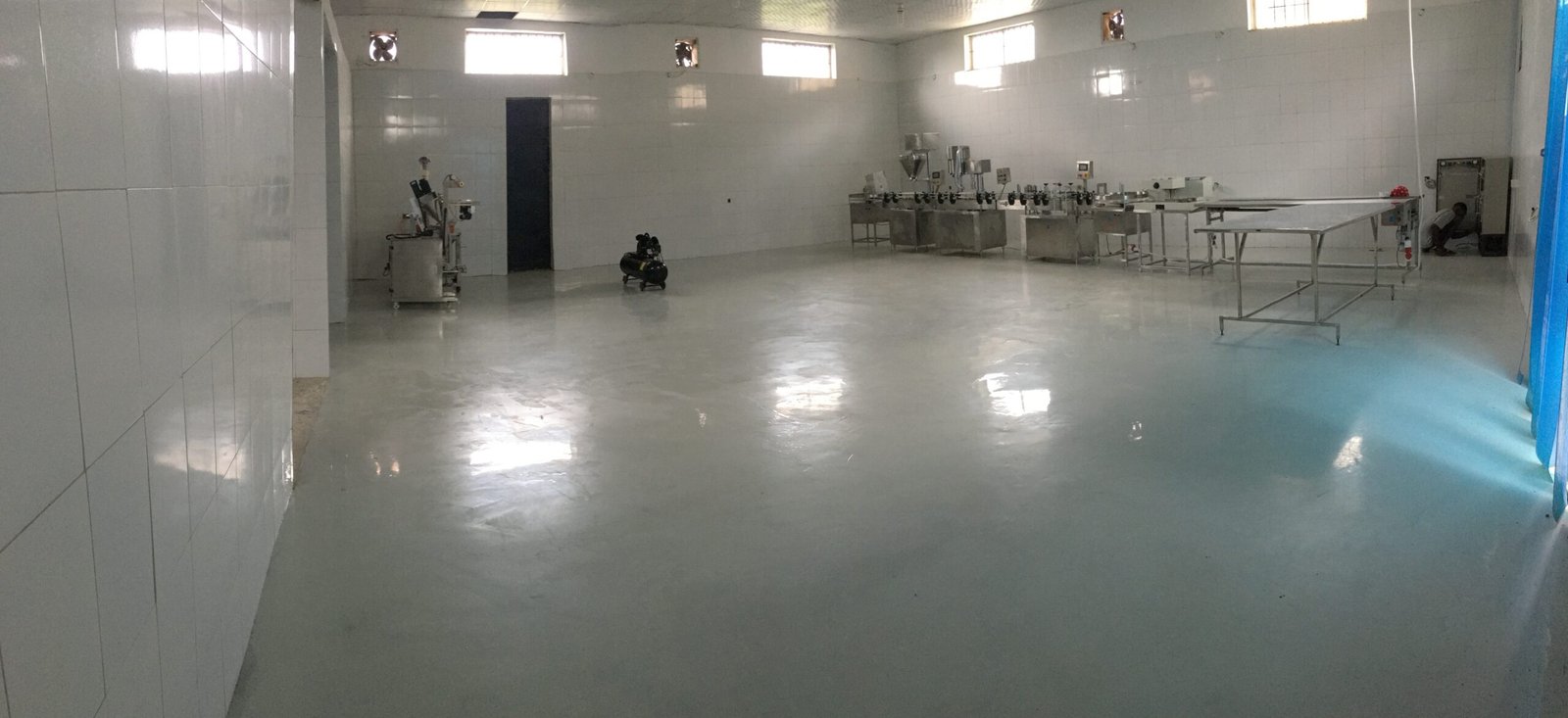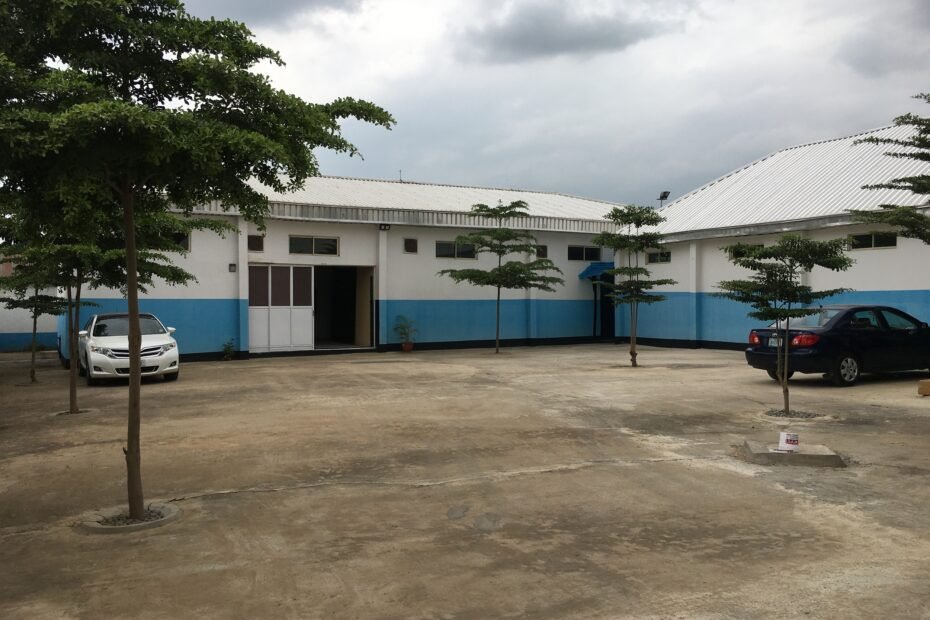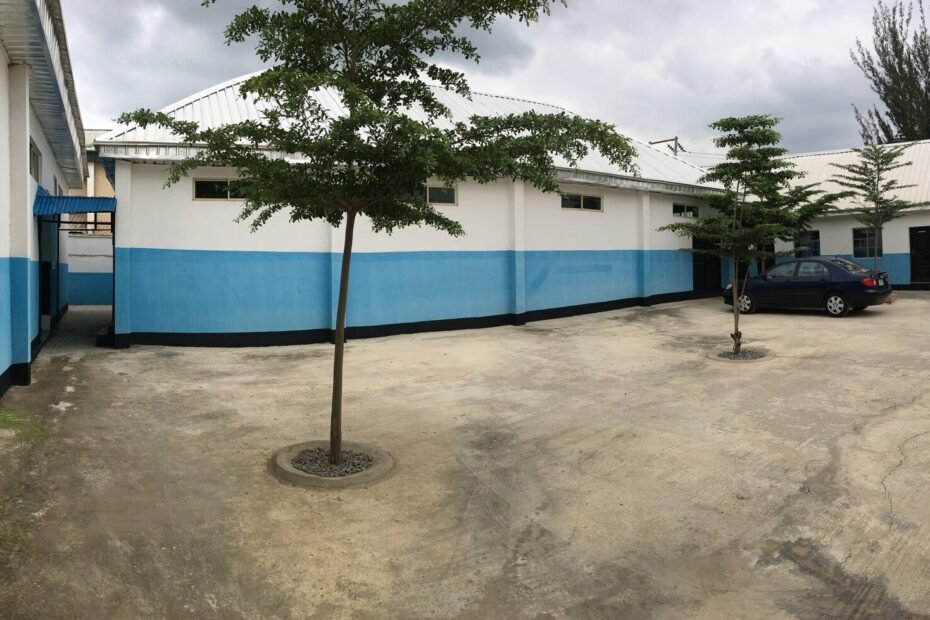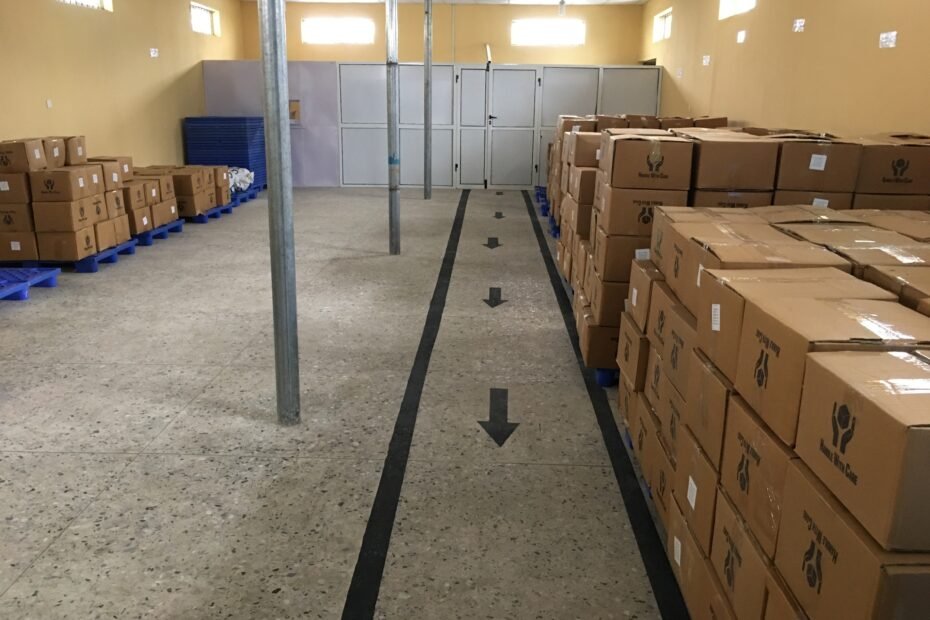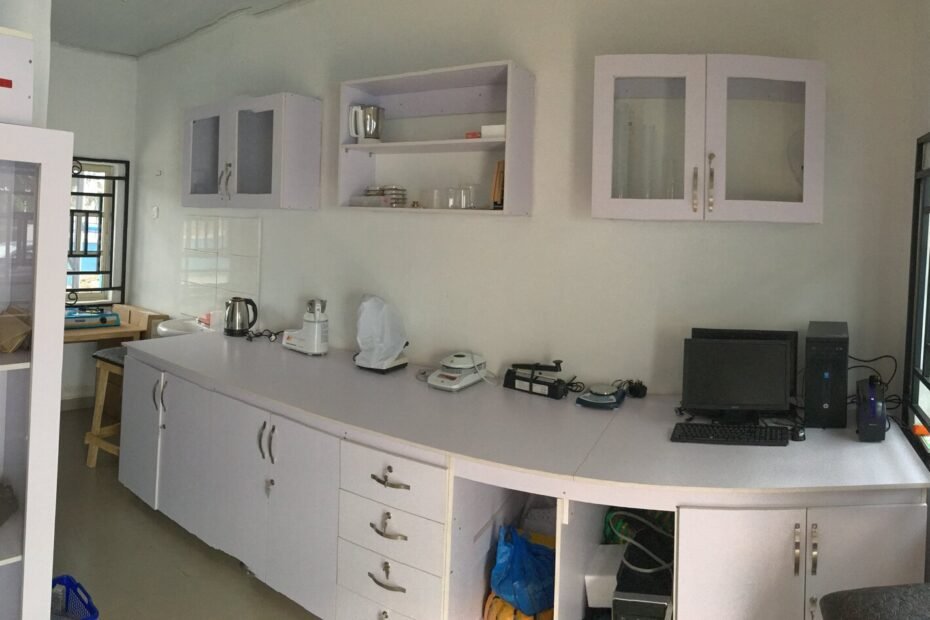 Proficiency
We have our aim directed towards ensuring food safety, we have by this set up our Food Grade, Industry Standard processing facility which has the capacity to process raw materials of over 1000 Metric Tons from processing to packaging. We offer a wide range of Food spice products that covers all demography and suites the various taste class. We also have the capability to meet the need of Bulk buyers like other Food spice manufacturers and Business-to-Business customers. We pride ourselves in ensuring that every produce has an original course of development that can be followed, has undergone Good Manufacturing Practices through this course of development and would also be delivered to the customers without delay.
Supply Chain
Our supply chain is an integral aspect of our production process that cannot be overlooked, which has made our involvement in the supply process a necessity. By our involvement, farmers and other members of the supply chain have been supported in crucial areas, supports such as soil analysis, provision of hybrid seeds, fertilizers and pesticides have all been crucial for the supply chain in various aspects and has in turn helped increase productivity.
Competence
Our spices, blended mixes and seasonings have been manufactured in accordance and compliance with the various regulatory bodies which includes NAFDAC, SON; this goes further to prove that we are well and truly poised in GMP and Quality to meet the need of various markets both locally and internationally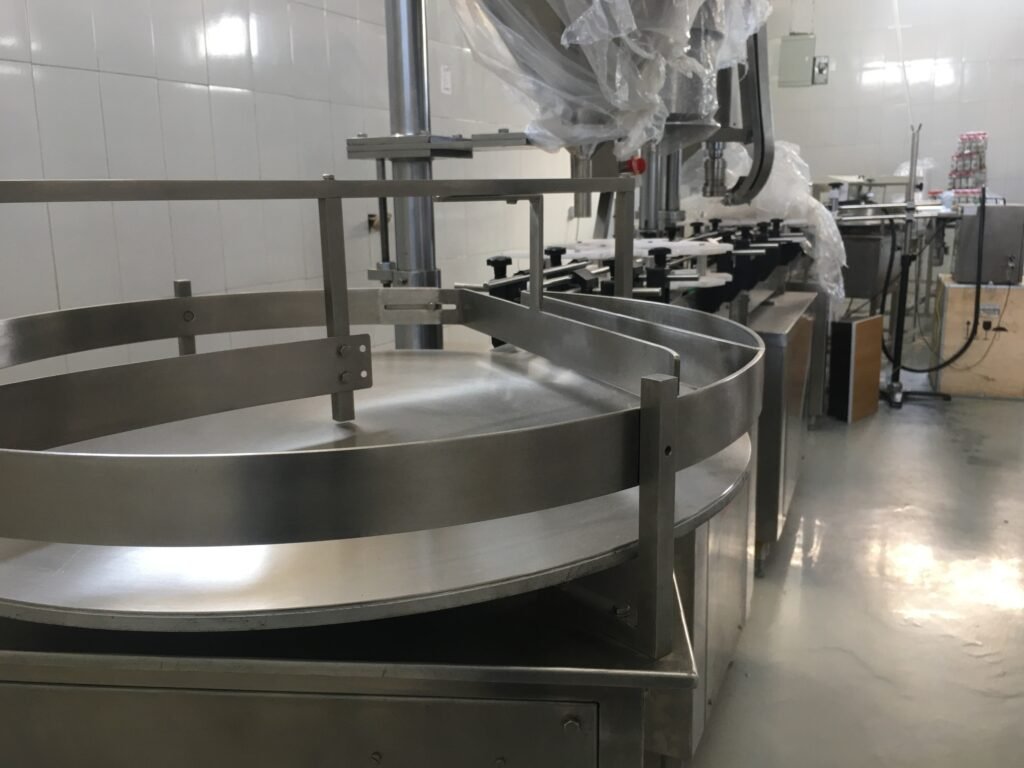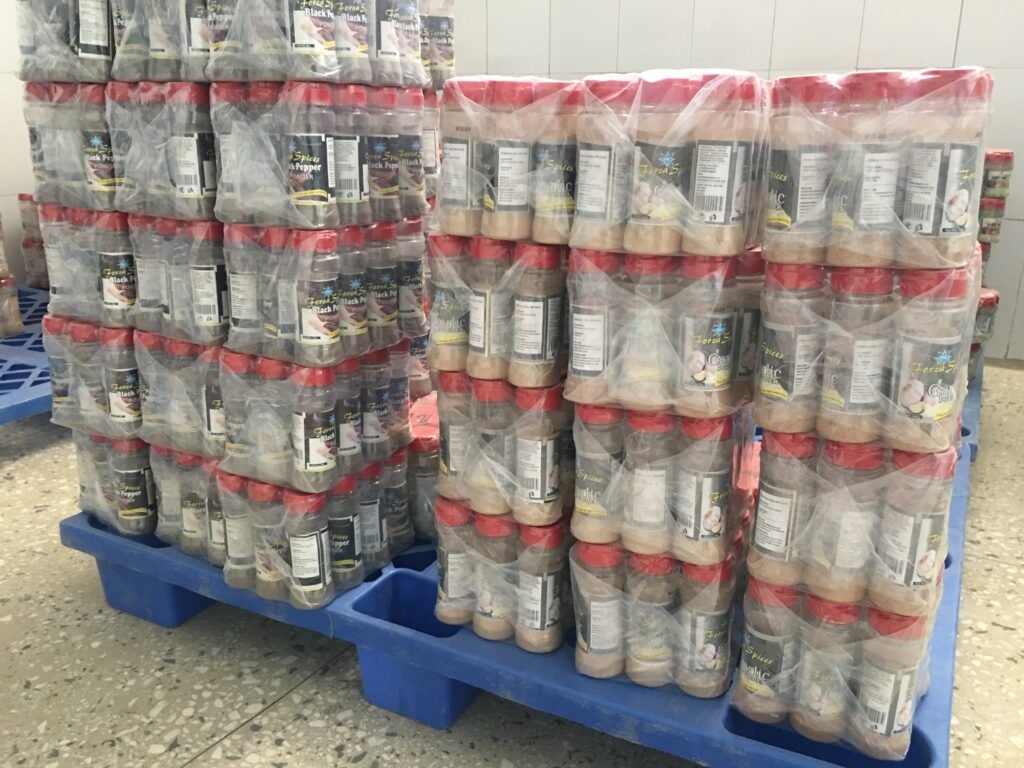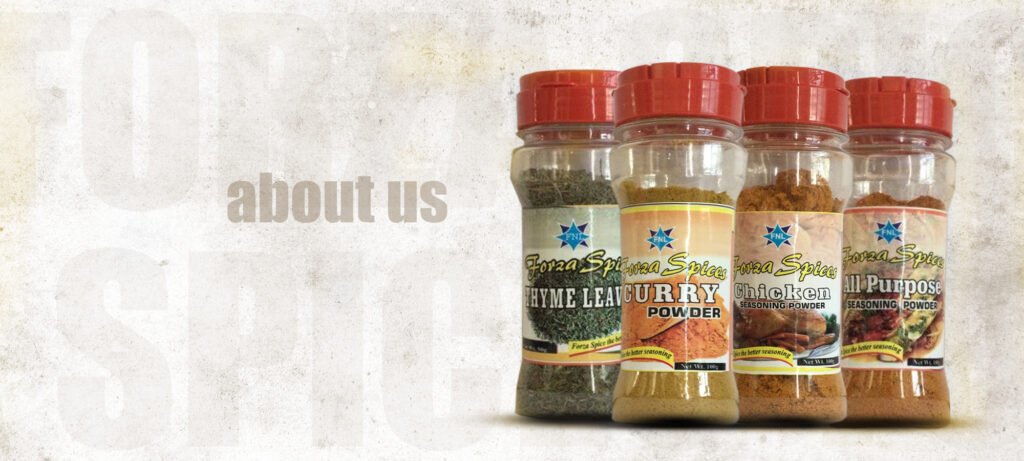 As a full-service spice company, we expertly source top quality ingredients from around the world while maintaining our rigorous standards of safety and quality by processing and manufacturing in our modern facility in Nigeria.