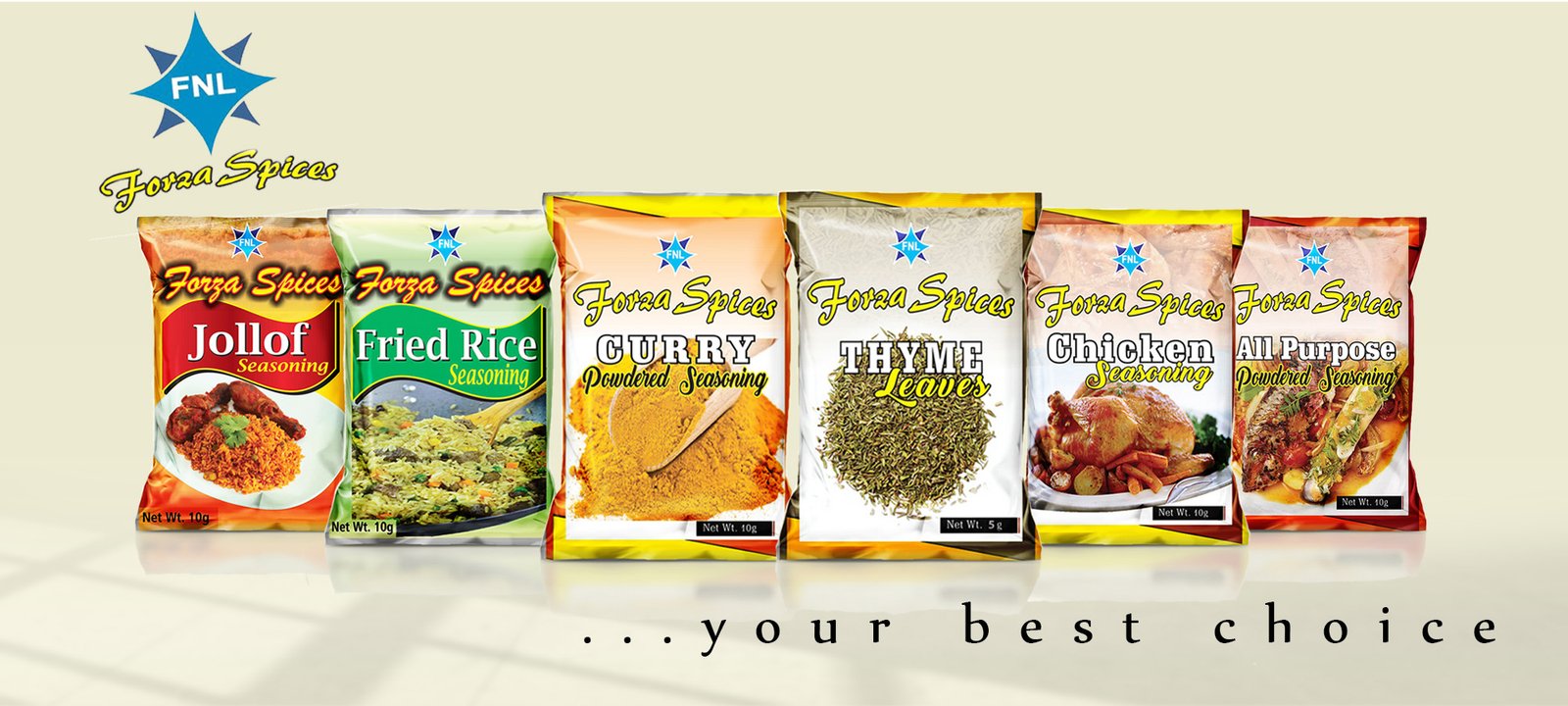 About Forza Spices
Forza Spices evolved from a one-woman trading business until it was incorporated as a limited liability company in 2011. Forza Nig Ltd is an indigenous Nigeria company that prides itself in the processing of wholesome, nutritious and affordable foods for the Africa market. For almost a decade, Forza spices have been active in the distribution of Spices, Aromatic Herbs, and Seasonings across Nigeria.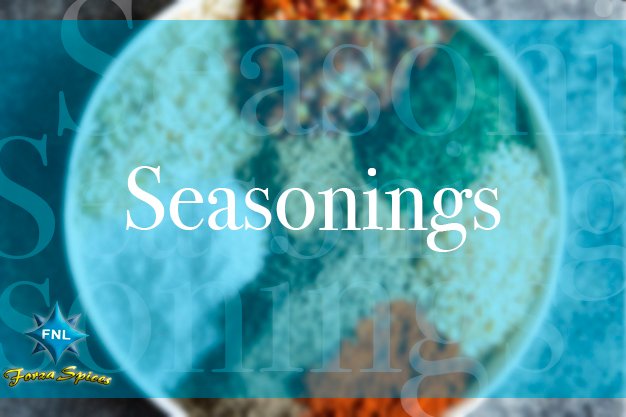 Seasonings
Curry seasoning powder
Jollof rice seasoning powder
Fried Rice seasoning powder
Chicken seasoning powder
All-Purpose seasoning powder
Pepper Soup seasoning powder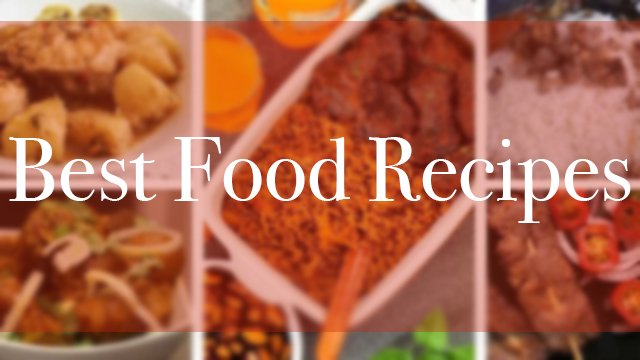 Recipies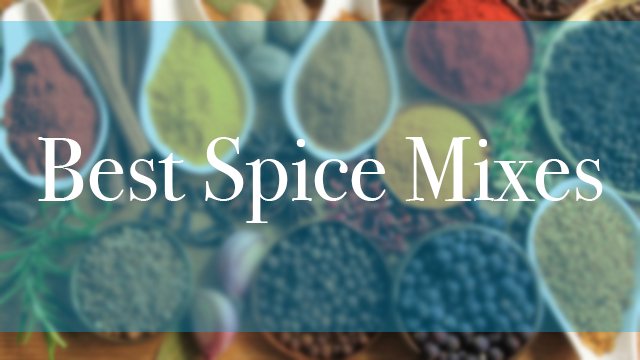 Spice Mixes
Contact us to learn more about our products.
Click the button to continue